Rich and Sarah are the creators of Van'N Boozy. Sergio and Tyler are the stars of the show. Together, we are Team Boozy !!
- Skilled Drivers
- Locals to the Area
- Excellent Customer Service
- Always on Time
All of us Love seeing the Joy that this Company is able to bring to people on a daily basis. Sober Partying with you and seeing you enjoy your trip is what makes us happy!
When your trip comes to an end, be sure to let the World Know how much you Loved Them with a Five Star review using their name on any of the review site platforms, and by the way, those guys love Tip$y people.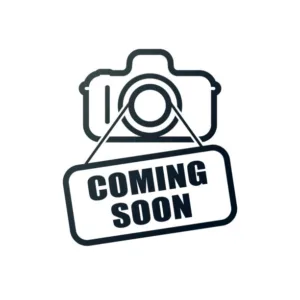 Master Behind the Lense
Content Creator since before the term was played out
People Person Sensei
Best Customer Service EVER
Amazing Driver
California Native
Retired Air Force
Drives for Work & Fun
Five Star Service Guy
Never lifted any weights in his life
Temecula/Murrieta Native